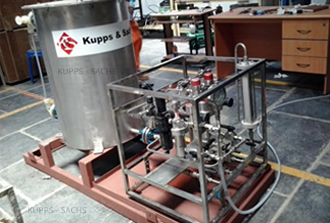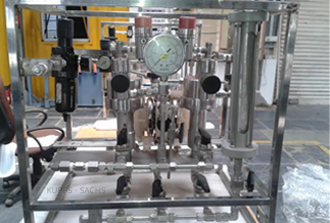 We are one of the few reputed suppliers to offer the above chemical injection skids on a rental basis along with the services of trained technicians if required.
Our skids have witnessed the toughest of conditions and have worked perfectly fine 24/7, 365 days without any breakdown.
These are pneumatic skids and the pumps are Williams/ Equivalent these skids are ideal for offshore platforms or field trials where air/ gas is available.
The skid can be customized as per the flow rate requirement of the customers and can handle almost all chemicals including highly viscous DRA chemical.